Black Friday and
Cyber Monday Deal

Receive a 20% Website Discount on any Web Design Package
Book Your Free Consultation Today!
All our websites include:
Responsive Design
Responsive Web design is a design method that indicates that a website's design and development should respond to the user's behavior based on screen size, platform and orientation. Faith's number one priority is the user experience which is why we focused on a mobile first design.
Clean Code
Our websites are created and develop with SEO in mind. Clean code is a key to Search Engine Ranking and is the reason our emphasis is in creating a clean code in our designs.
Beautiful Fonts Design
All fonts used in our websites are 100% browser supported.
What we provide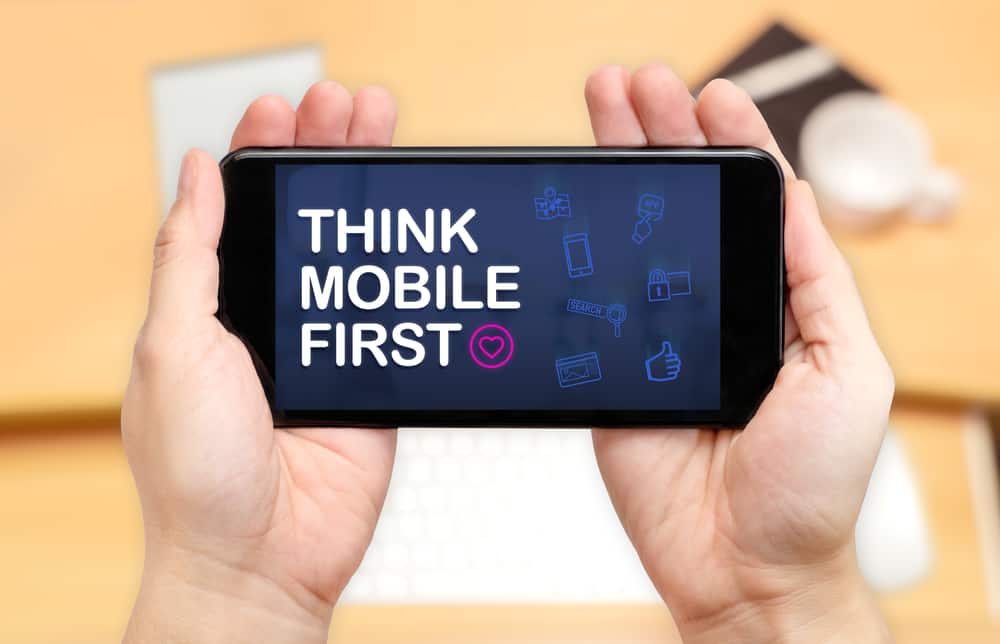 Mobile First Design
All Of Our Website Are Created With The Mobile First Design In Mind
Our previous work
Our Latest Websites
Creating Websites In The Local Raleigh Area!
Our
Web Design

Packages
Compare all the plans below.


Limited time 20% off any package.
Landing Page
Perfect for advertising
$200.00 USD
Starting Price

100% Unique Design Guarantee
(Add on: $100) for expedited services)

Professional Package
Ideal for service based businesses
$500.00 USD
Starting Price

Single one-time payments with checkout
100% Unique Design Guarantee
(Add on: $200) for expedited services)

Elite Package
Ideal for small start up‍
$924.00 USD
Starting Price

CMS / Admin Panel Support
Complete payment integration
Free Mobile Responsiveness
FREE Google SEO integration
100% Satisfaction Guarantee
100% Unique Design Guarantee
(Add on: $300) for expedited services)
Startup E-Commerce
Packages
Ideal for Small E-Commerce
$1224.00 USD
Starting Price

CMS / Admin Panel Support
Complete payment integration
FREE Google SEO integration
Google My Business Creation and Integration
Free Mobile Responsiveness
100% Satisfaction Guarantee
100% Unique Design Guarantee
(Add on: $400) for expedited services)