WordPress Vs. Wix Vs. Squarespace – Which Is the Best Platform for Your Website?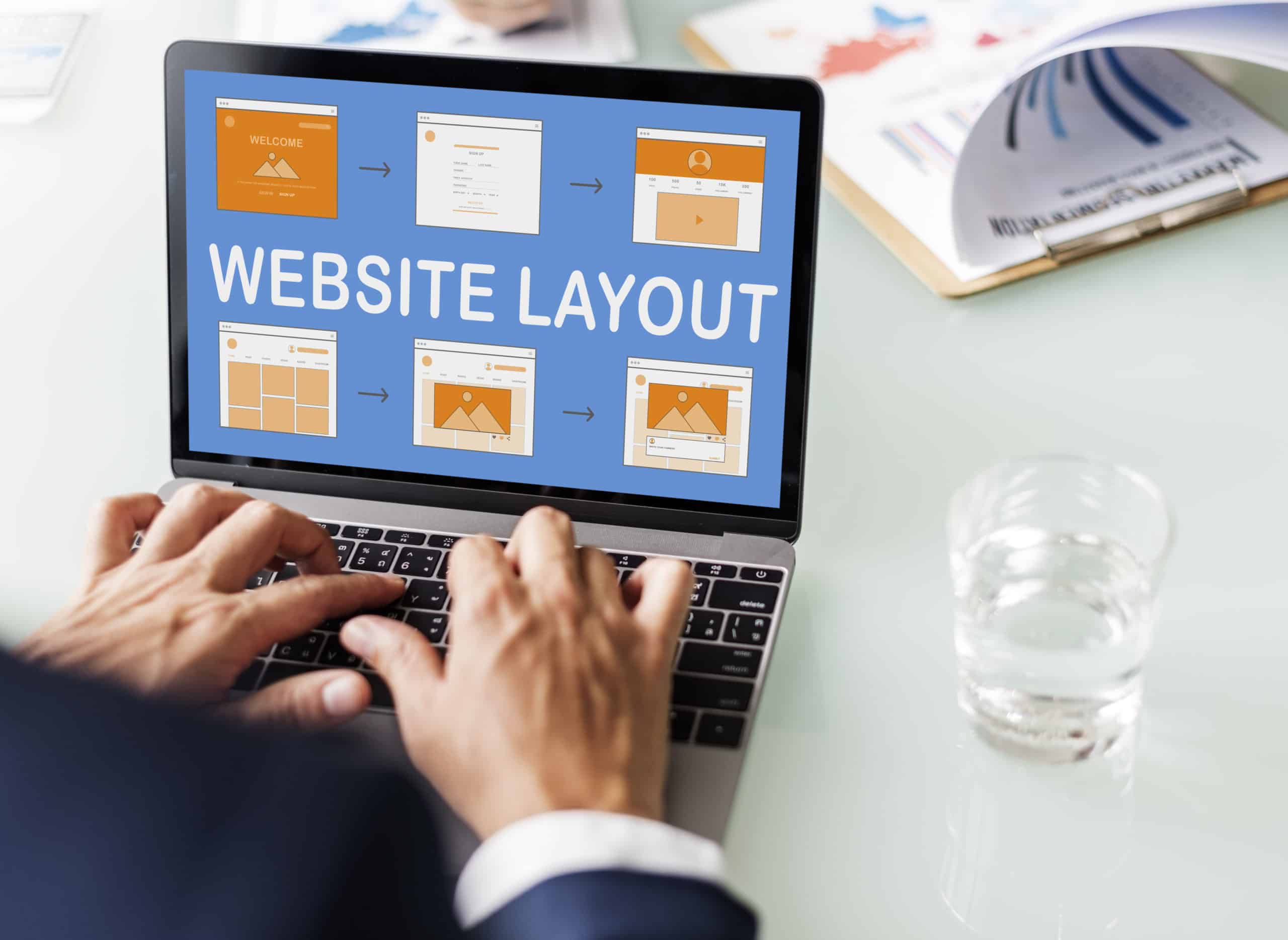 WordPress Vs. Wix Vs. Squarespace you ask? Small business owners have several choices when it comes to the platform upon which they create their website. The problem, however, is which one should you choose? Which of the leading providers is the best option?
In this article, we'll be performing a WordPress vs. Wix vs. Squarespace comparison so that you can make an informed decision. This review of the most popular website builders will take a look at essential evaluation criteria such as scalability, ease of use, search engine optimization (SEO), and web design, among other factors. We'll then give you our take on which we think is the clear winner and the best choice for your business.
We are going to start with perhaps the popular choice for complete website novices, Wix.
Wix Review
Wix is so popular because a) it's a very affordable website builder, and b) it uses a drag-and-drop page builder that does most of the heavy lifting for you. You can have a website designed within a matter of minutes using Wix. However, the site you create will have that distinct Wix template feel to it, and they often lack personality.
If you want to include something as necessary as a blog, you have to layer it on top of the site, hampering your site's performance. E-commerce is particularly tricky with Wix, ruling it out for many online business owners. Again, any additional features such as email opt-in pop-ups all suffer the same fate.
Another reason for Wix being so popular is because it's an all-in-one package. They handle hosting, site security, and they can also help you with a domain. However, having them take care of the website's technical side makes taking it with you impossible if you want to switch platforms.
Lastly, excellent SEO performance is not something Wix is known for. In fact, Wix is known for its poor SEO performance. While they have been improving this aspect of their offering, they still only allow for light optimization, making ranking your website tricky.
Even though Wix lacks in many departments, it provides an affordable all-in-one package for website hobbyists and those looking for a simple website while relying on other forms of marketing to grow their business.
Squarespace Review
Squarespace is another website builder than is pretty intuitive, and the templates provided on the platform look stunning. The problem is that the selection of templates isn't exactly vast, meaning you could end up with a website looking very similar to hundreds of others.
Suppose you want to create a bit more than a simple but elegant website. In that case, you'll have to upgrade to a pricier premium plan to secure some of the more advanced marketing features, such as their Facebook Pixel integration.
However, beyond that, Squarespace doesn't have a directory of plugins for you to add on the backend, leaving you with the task of adding snippets of code to make further changes. Unless you're comfortable coding websites, this is less than ideal.
On the SEO front, you can't do much more than write search metadata for the home page, which is even worse than Wix and leaves you fighting an uphill battle to have your business found online.
If you're looking for a website that is more beautiful than it is functional (think professional photographer), then you're in luck. Squarespace might provide what you're looking for if you're on a budget. But don't expect to gain any leads from your website, with poor SEO infrastructure and coding knowledge required for website high-level marketing integration.
WordPress Review
WordPress is a powerful content management system that's best for the serious business owner who wants their website to grow with their business.
It's fair to say that WordPress is the least beginner-friendly of the platforms being compared here today, some may say it's for the technically savvy individual. But that is a result of the sheer volume of themes, tools, and plugins available inside this website builder. That's why most small businesses outsource the website design of their WordPress to professional web developers who know how to get the best out of the platform.
As mentioned, on the design side of the platform, there are literally thousands of website themes to choose from, including website builders such as Oxygen, known to most designers and developers as one of the best builders due to is vast technical capabilities. Another good builder is Divi, it utilizes a drag-and-drop page builder that's very similar to Wix.
In terms of features, WordPress once again wins hands down. Not only does it contain the best blog functionality as standard (which is so vital for SEO), but there are thousands (if not millions) of plugins that you can add to perform specific functions on your website. From email opt-ins to high-powered SEO tools, if you can think of it, there's a plugin for it.
But the best feature of WordPress is that you're in control. There are no limits to a site built on this platform. You manage everything from website hosting, domain name, and well, everything else involved in creating a successful website. The result? Your site is infinitely scalable.
Regarding SEO, Matt Cutts, Google's Head of Spam, has stated on the record that a standard WordPress website handles 80-90% of SEO optimization for you. All you have to do is take care of the remaining 10%. There's no contest concerning WordPress and the other platforms reviewed here when talking about SEO, WordPress is the clear winner.
The Verdict
As you'll probably have realized by now, in the WordPress vs. Wix vs. Squarespace debate, there is only one winner for small business owners looking to find customers online, continuously scale, and customize design and functionality to your heart's content. WordPress is the best choice if you're serious about building a business that allows you to make a real difference.
That's not to say that there aren't scenarios where Wix and Squarespace make sense. Still, in today's online world, most businesses will rely at least somewhat on digital marketing techniques such as SEO to secure new customers and clients.
Here at Faith Web Designers, we are WordPress web design experts. We have years of experience working within this platform, and we can create any website style to suit your specific business needs. By choosing Faith Web Designers, you can guarantee that we'll supply you with a beautiful, engaging, and high-performance website that meets your requirements.
So if you're a small business owner in the Raleigh, NC area, and you need a new website, don't hesitate to speak to me (Carlos) to discuss your business goals and website requirements.