5 forms you need to include on your website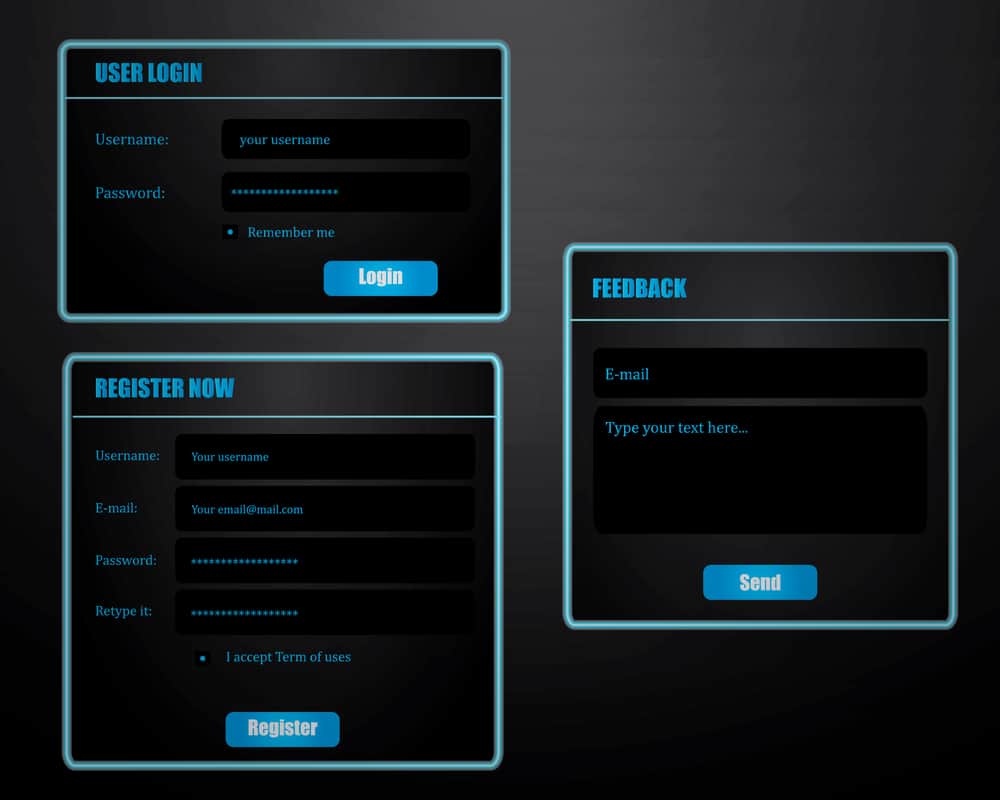 Forms are an important part of any website. In this article we will look through the 5 forms you need to include on your website and the reasons behind them. Forms are an integral part of the registration process and a key part of the checkout process. They should be simple, intuitive, and well designed if you want to improve your conversion rate. If you include the right form, you can improve your overall conversion rate. You should consider having several types of forms. Each type serves a different purpose and has different advantages and disadvantages. Some forms are used to gather information, others are used to perform transactions, and some are used to ask for feedback. Forms are often used to collect information about the visitor. The information gathered can be used to improve the website, its content, and the services and products offered. The collected information can be used to create a profile of the visitor. It can also be used to track patterns and trends.
Creating forms for your business: why is it important?
Creating forms for your business is an essential part of your digital marketing strategy. Forms are everywhere. They are a great way to get people to provide you with information or collect data. Forms can be added to a site to do everything from collecting email addresses, to offering an online survey, to tracking a job application. When designing a form, it is important to make sure that the form is easy to use and that it gives people what they want. There are several types of forms, and each one is used for a different reason. The most common form people use is the contact form. This is the form that asks for a name and email address. People will often use this to contact the site owner with questions or comments. An opt-in form is another common form that people use. This form is used to sign up for an email list. When designing a form, it is important to make sure that the form is easy to use and that it gives people what they want.
What can forms be used for?
Forms are the backbone of any successful user experience. A well-designed form can help you create a better website, boost sales and even collect valuable feedback. Forms are commonly associated with the word "information". However, they are more than just a way to collect information. Forms are also a powerful way to engage your users and monitor their progress. Forms can also help you build trust with your customers. Because who doesn't appreciate a business that actually cares about their needs?
5 forms you need to include on your website
Here is a list of some of the best forms that you can include on your website:
Contact Form
Your contact form will usually be located on your website's Contact page. It is used by the vast majority of businesses online. Having a well-designed contact form that is easy to fill out and use will help your customers to submit information to you, or get in contact with you, with ease. When designing your form, it is important to make sure that it is simple to fill out, and that the information that is required is only what is needed. Avoid asking questions that the customer doesn't need to answer. For example, if you are a car rental company, you can ask for the customer's email address, as this is necessary for the customer to be able to receive information from you. But, you can avoid asking for their birthday, as this is not essential for your business.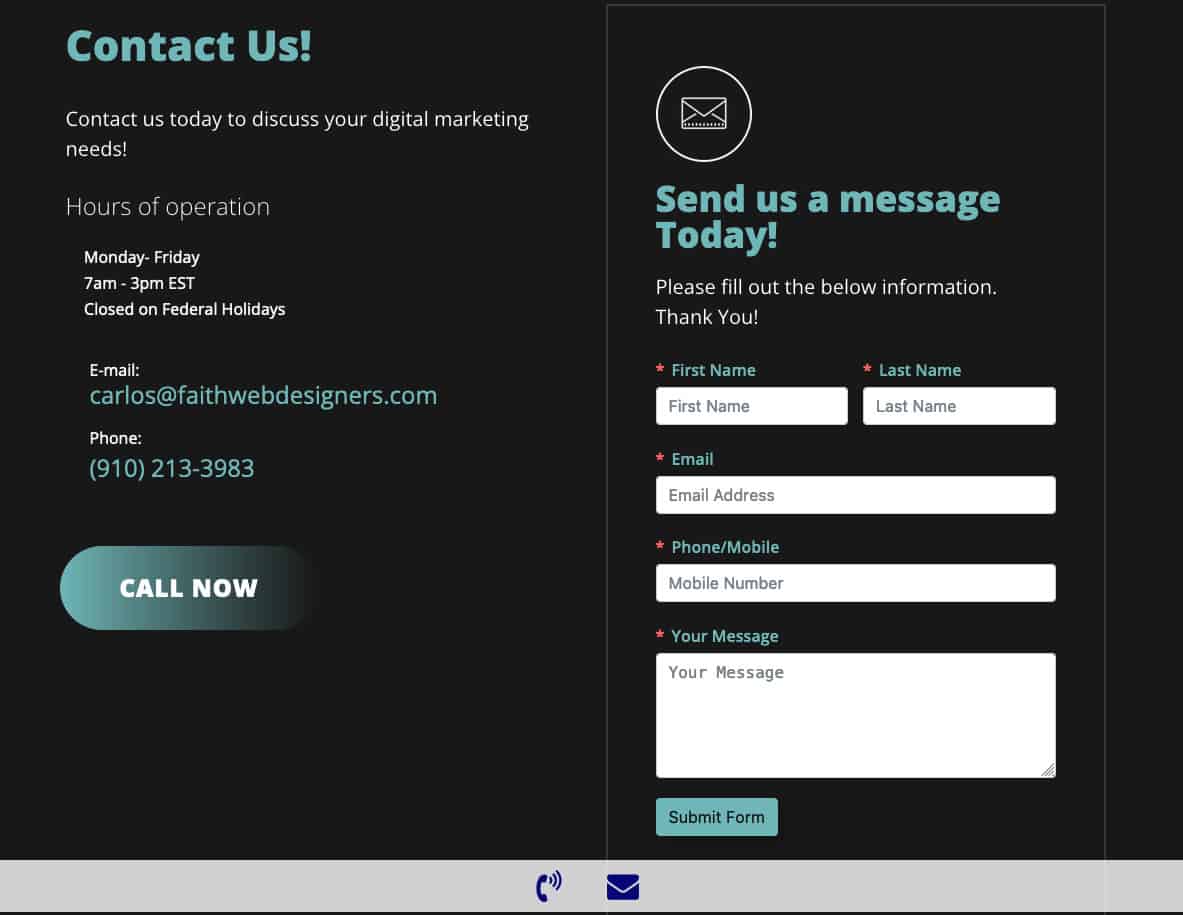 Email Newsletter Signup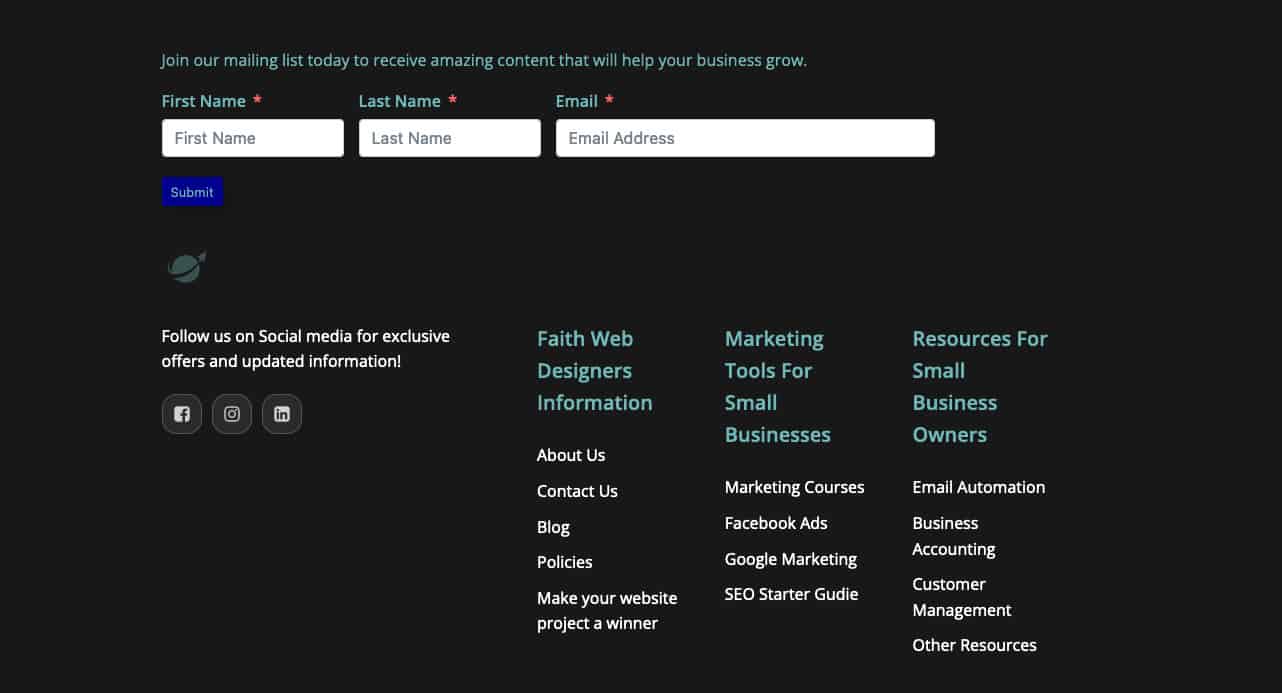 A sign-up form is a form that allows your visitors to subscribe for email updates. All you would need from the potential lead is their name and email address to subscribe to receive emails from your company. This is one of the most important forms on your website. Think about it — if you want to keep in touch with your visitors, you need a sign-up form. Not only does it allow you to send out updates, but it also gives you an opportunity to gather information about your visitors. Email marketing is an excellent approach to nurture and strengthen relationships with your target audience. This form is usually found on the footer of the website but can be placed in other locations.
Customer Feedback
This is a form for customers to provide feedback about your products and services. This is an opportunity for you to learn more about how customers perceive your business, and it allows customers to voice their opinions and concerns. It is important to keep in mind that this form is not intended to be a method for users to give negative feedback. Users should be encouraged to give positive feedback and constructive criticism, rather than complaints or insults. Feedback is critical for helping you improve your operations and provide a better client experience over time.
Customer Support
If you don't have a specific support platform for your business, a customer support form is the best way to go. Customer support forms are a must-have. They allow you to capture data to help you solve customer issues. Most websites have a contact page. However, emails can go missing or get buried. A more effective way to capture customer issues is through a contact form. Forms allow you to track and manage your customers' issues. You can also use them to collect feedback, engage with customers and communicate with your audience.
Call Scheduling / Call Back
Call Scheduling / Call Back - This form is usually linked to a scheduling system, or is a part of a scheduling system. This form is used to ask prospective clients to schedule a call in order for them to learn more about your products or services. It is used for a business that a person wants to speak with, but doesn't have time to talk over the phone at the current time. This form allows you to set a time that works for both the business and the client. It allows a possible lead to choose a time and date that best suits their busy schedules.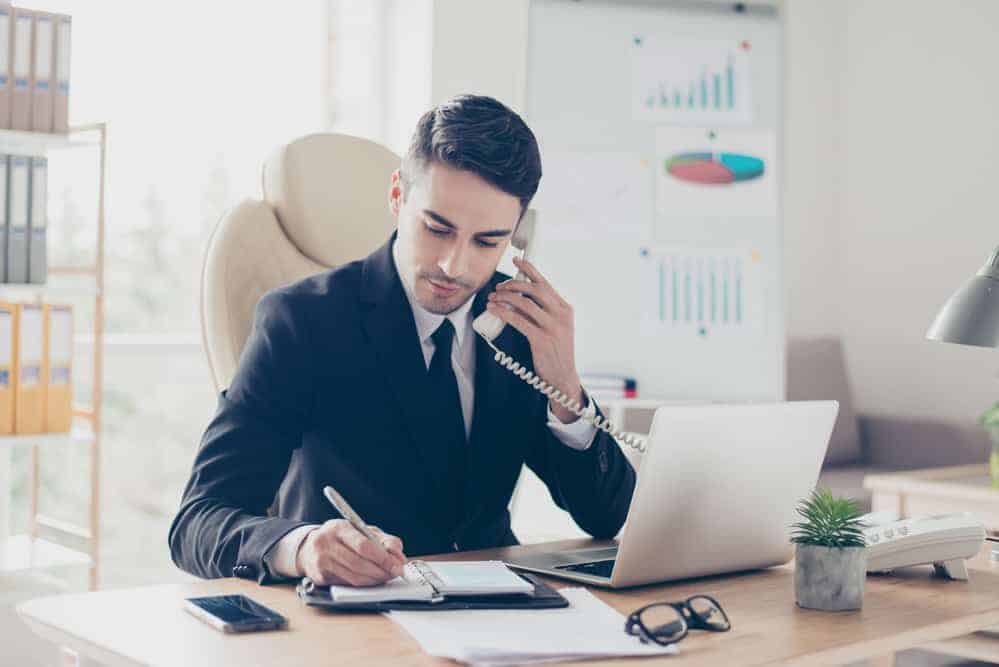 Forms are one of the best tools available to marketers today to gather information from their website visitors. We hope you enjoyed our blog about the top 5 forms you need to have on your website. It's more important than ever to have a website that is easy to navigate, provides a good user experience, and is optimized for search engines. These 5 forms we've listed above are essential to make sure that your website is providing the best experience possible. If you have any questions, please contact us. Thank you for reading, we are always excited when one of our posts is able to provide useful information on a topic like this!