Community giving, Our number 1 priority!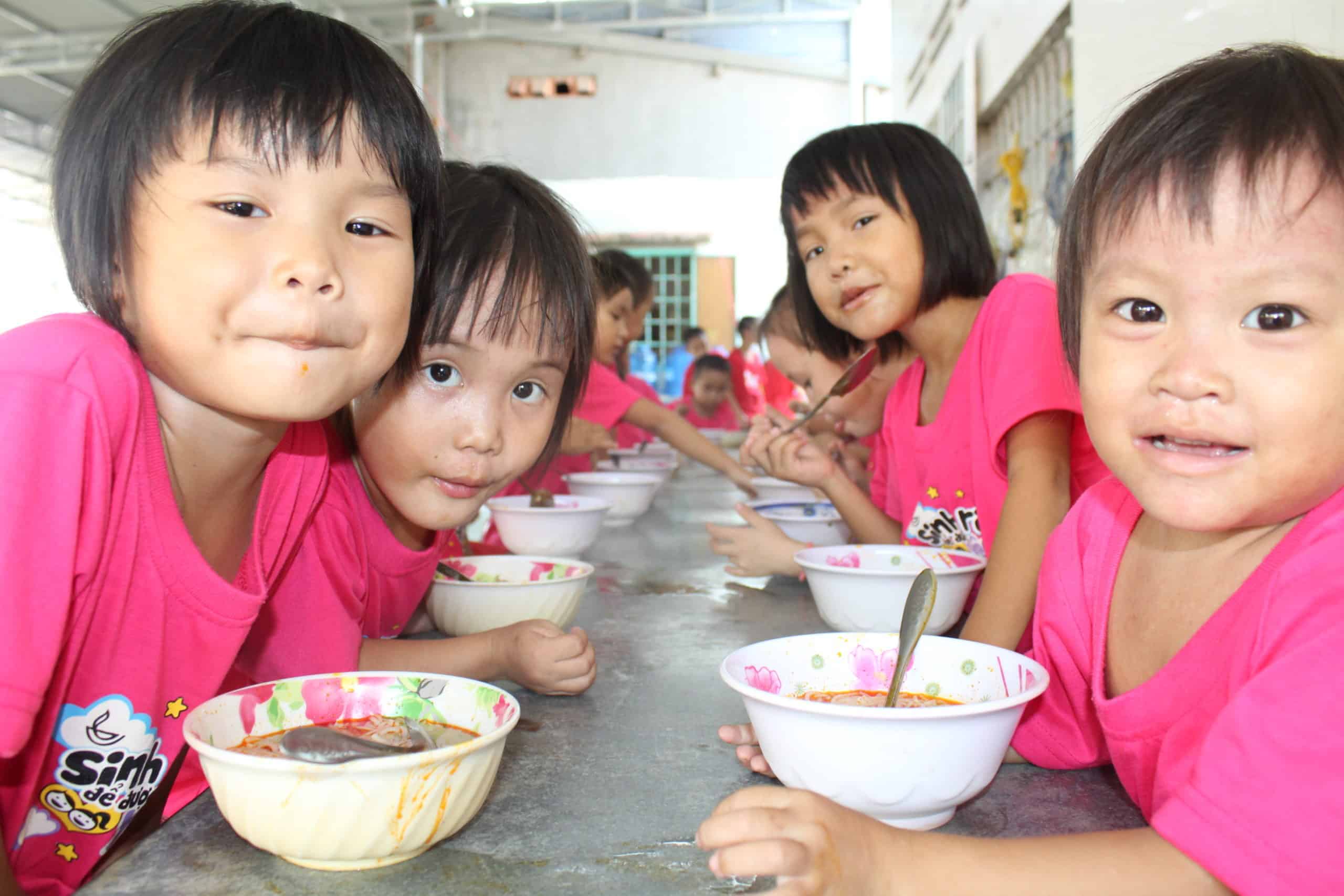 Community giving
Faith Web Designer, is proud to announce its involvement in helping Feed the Hunger Ministries by providing monetary assistance to the organization. Community giving is an important aspect of our Christian values. These Christian values are at the core of what we stand for. Faith Web Designers will donate 10% of all profits earned through sales to Feed the Hunger to help the organization with its mission of "Feeding the spiritual and physical hunger in the needy". At Faith Web Designers our goal is to make the world a better place to live, one step at a time. Our vehicle to shaping the future is the web design industry. Please join us in the journey of providing for those that are less fortunate. Join Feed the Hunger , or any other organizations that focuses on helping others, by providing assistance in any way you are able. Every little bit helps!!
Why is community giving important?
Time and monetary donations is extremely beneficial to the community as well as yourself. Giving to others can be fulfilling and can also develop into a sense of purpose. By volunteering and giving you are able to develop relationships with others. Volunteering can be fulfilling because you build relationships with others and in the process help to accomplish a greater good. However, finding ways to help others can be a daunting task. Visit https://www.volunteermatch.org/ to find ways to find the perfect match for you. This organization can help you match your abilities and interest with volunteer opportunities. Join a volunteer group today.