Top 4 Web Design Trends To Boost Your Business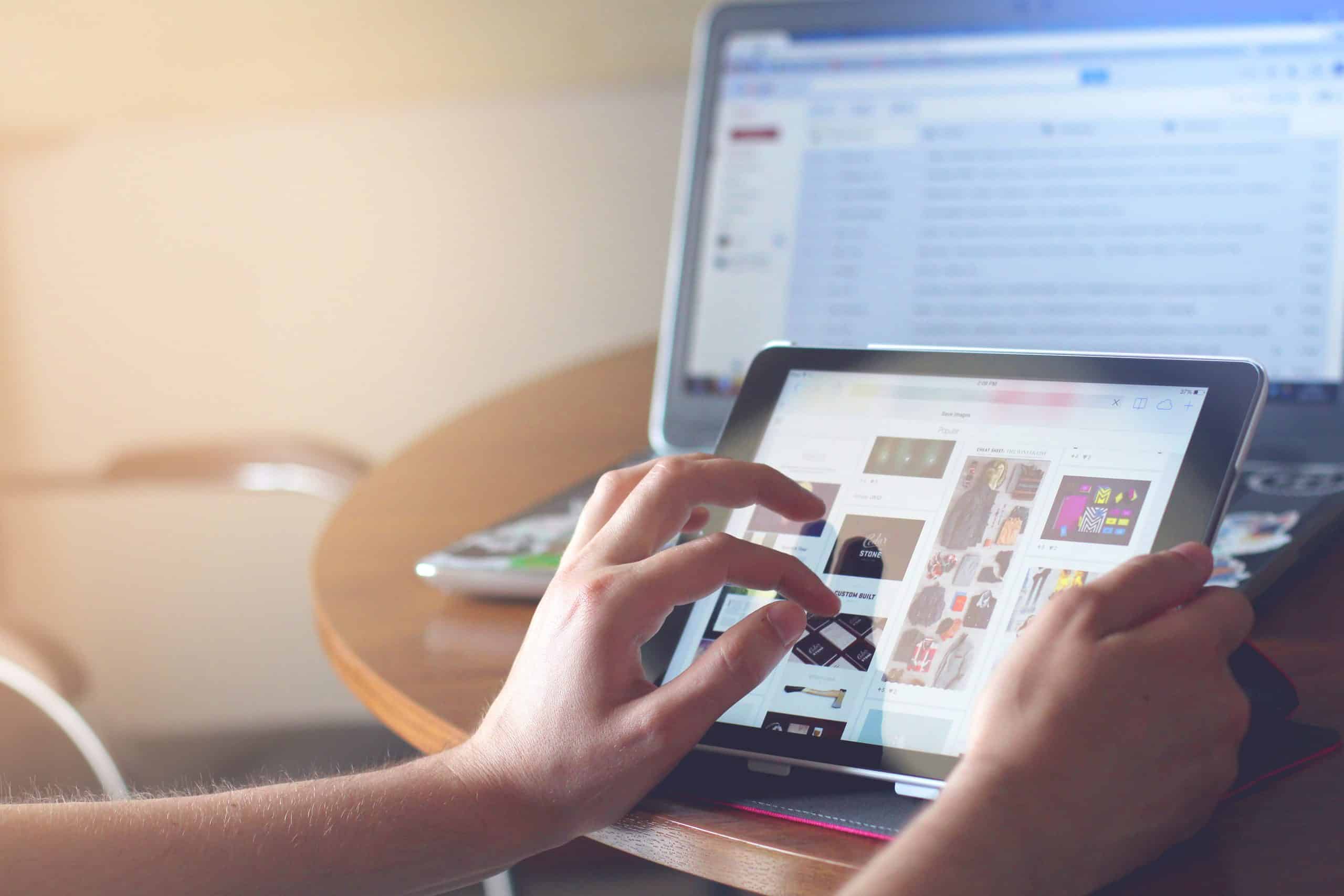 What is a web design trend you ask?
No matter how large or small your business is, every successful business needs a website. A well-designed website follows a few basic web design tends. Your business website is the hub of your digital marketing campaign that allows you to turn prospective customers into loyal ones. To build a website that accurately represents your business, you need to know a few tips and tricks that will help make your business stand out among the rest.
Here are the top web design trends to boost your business:
Video Content
Digital marketing is all about engaging the customer, and nothing is more engaging than video content. Videos will stand out to your customers and make them more likely to stay on your site rather than click away. Creating short and entertaining videos that show off your products or services while also communicating your business' values is an excellent way to attract customers.
Multimedia Content
Along the same lines of increasing customer engagement is the use of immersive multimedia content. Customers don't like long blocks of dry text that make them feel like they're reading the encyclopedia. A custom layout with video, sound, charts, and other features will draw your customers in and immerse them in the story of your business.
Sometimes the way you tell a story is more important than the story itself. By integrating multimedia content into your website, you'll enhance your business' products and history and provide your site's visitors with an unforgettable experience.
Express Your Brand
A major trend in web design is also a great piece of advice for life: express yourself. Whatever the guiding principles of your business are should also be the things that influence the way you design your website. Your website is often the first impression your customers get of your business, so make sure what they see is an accurate reflection of your brand.
If your business is focused on sustainability and the environment, that should be a major influence on how you design your site. After all, a local mom and pop café is going to have a wildly different design for their website than an investment bank. Next web also contains a wealth of information pertaining to web design trends.
Mobile Optimization
More people than ever are visiting websites on their smartphones rather than on their computers. Having your website optimized for viewing on a mobile device is a requirement in today's age. If a prospective customer visits your website on their phone and finds the text tiny and hard to read, chances are they'll go back to the search engine and move on to your competitor.
Most people don't know much about building a website, which is why finding an experienced web designer is vital to making your site accessible to your customers. Faith Web Designers has the experience and the knowledge of the latest trends to provide you with a website that'll help elevate your business to the next level. Check out our website to find out more about what we can do for your business and contact us today!