8 Powerful Reasons Why WordPress Is Best For Non-Coders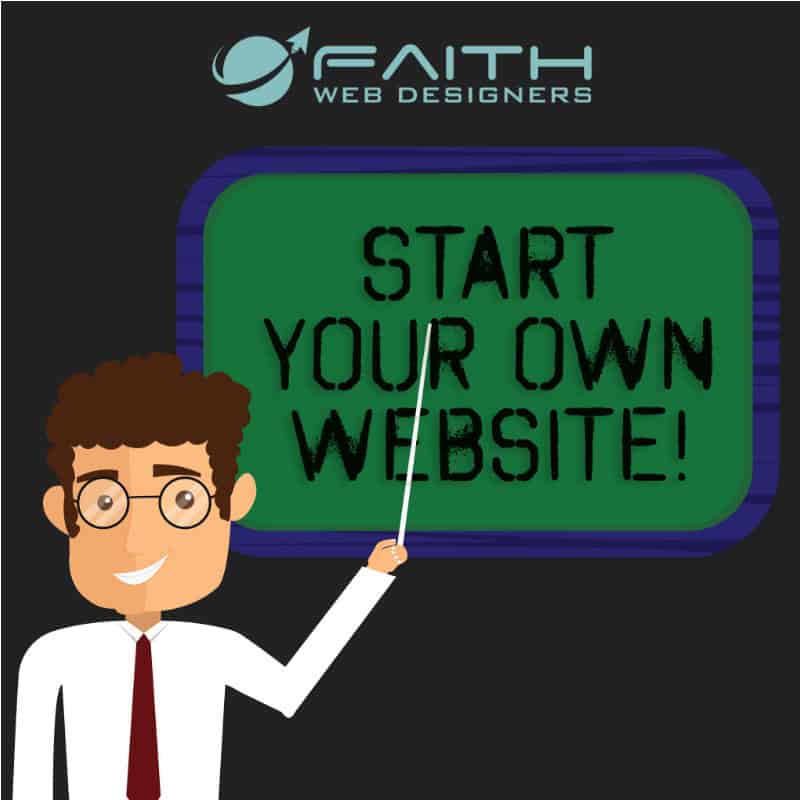 Have you heard of WordPress? Of course, yes. It is one of the popular and feature-packed Content Management Systems (CMSs). When it comes to creating a new website or blog, WordPress is the first renowned name that strikes our mind. Are you also planning to start a blog or professional website?
There are dozens of content management systems to create websites effectively and efficiently. Each CMS offers varied features. Still, we choose WordPress over others. We always come up with the question like Why to Choose WordPress? Why Is WordPress The Best? What Are The Benefits Of WordPress? So on. There are endless questions about WordPress.
Yet, these are the most common questions that come to our mind and are notably important too. There you go!
Today, I'll mention the eight powerful reasons to use WordPress, especially for non-techies. So, if you are curious to know why WordPress is so famous and best for you as compared to other CMSs, then this is for you.
We will be discussing each reason in detail so that you don't even need to think once while choosing WordPress to create websites and manage content online.
Continue reading ahead to know the eight main reasons why it is best for non-programmers and beginners.
Why Is WordPress So Common and Popular As Compared to Other CMSs?
Earlier, creating an internet site was known to be a challenging task, particularly for non-technical people. Nowadays, even a non-tech person can easily create and design a website with a few clicks. This all can be done single-handedly with the help of WordPress.
We all have heard of this CMS. Right? But we have never thought once why it is so known and familiar between us? So, have a look.
It is an open-source content management system that helps us build websites and blogs in less time. Confused about open-source software? Here, open-source means the code is publicly accessible to all. Anyone can edit it, use it, and share it with others without any copyright infringement issues.
In simpler terms, it helps us create, build and publish web pages online effortlessly.
This is one of the biggest reasons why WordPress is widely used. Another significant reason behind this is, it is freely available for all. Everyone can access it without paying a single penny. Besides, it has a massive library of plugins and themes, which are also available for free.
There are multiple reasons behind the popularity of WordPress. Yet, these are the most important behind ones.
Top Reasons Why WordPress Is Best For Non-Coder
8 Powerful Reasons Why WordPress Is Best For Non-Coders
No Coding Skills Required To Setup Website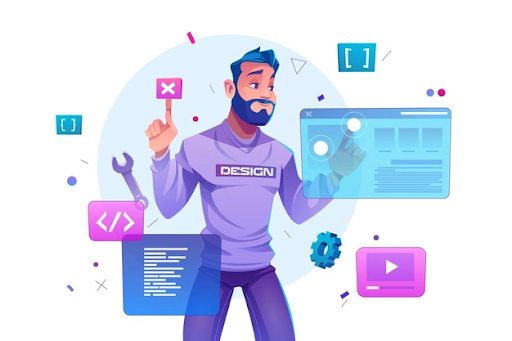 Don't know programming languages like Javascript, Python, HTML, and CSS? No worries. To create and set up websites with WordPress, you don't even need to learn the basics of coding. You can build a stunning website with WordPress in simple steps.
WordPress provides a variety of features to create sites without any programming skills. It is built for both programmers and non-technical persons. Programmers can use coding to add advanced and additional features. Whereas non-coders can still make an appealing website with WordPress. To create a website, you only need a few things, a domain name, web hosting, and you are good to go to launch a new internet site for yours.
Free and Open Source CMS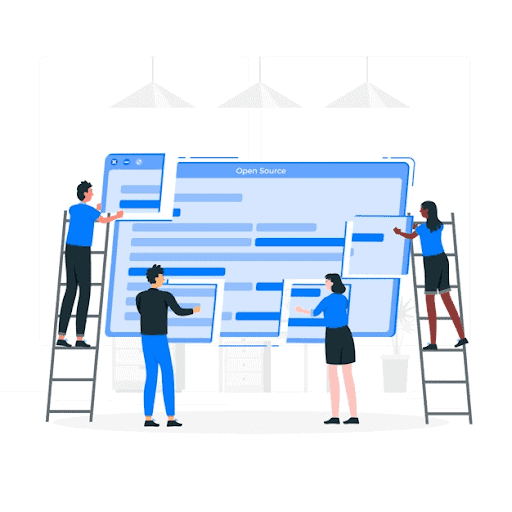 WordPress is a free and open-source content management system. What does open-source mean? In simpler terms, open-source means the software is publicly accessible to all. You can access the source code, modify it, store it, and share it with others without any restrictions. You can even use that source code to build your own content management system like WordPress.
Similar to its source code, it is available to all for free. To use WordPress and features, you don't need to pay a hefty amount. You can simply install it on your hosting with a single click and technical experience. Also, it has plenty of resources that are free to use. You can leverage them to create unlimited eye-catching and engaging websites or blogs.
Add Custom Features With Plugins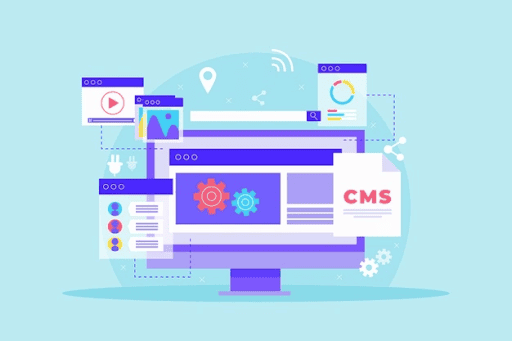 Would you prefer hiring a developer to add a custom feature to your website? Yes? Well, think again. No. Right? Hiring a developer can be too costly. It can cost you your full salary unless you have a large budget. Don't worry; WordPress has a solution for this as well.
It has a vast collection of plugins to add advanced and custom features to your website quickly and easily. Want to add a notification feature? WordPress has it for you. Want to embed sharing buttons? WordPress has again got you covered.
It offers you the choice to choose from 1000s of plugins. You will find plugins for all use cases, such as adding an email subscription service, a notification feature, and much more. The best part is, you don't need to pay a single penny to use them.
Design Websites Without Coding Knowledge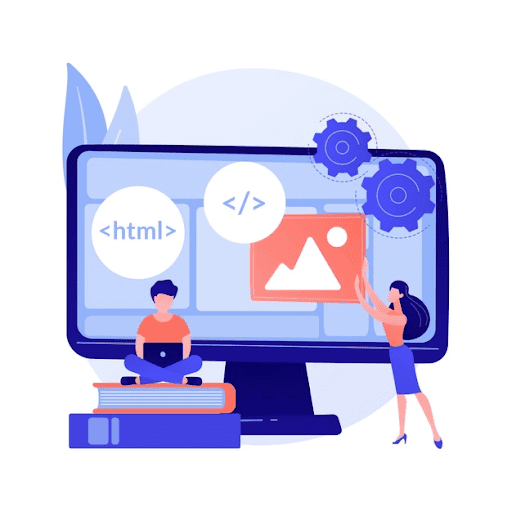 Can we please remove coding as a restriction to design websites? Yes, we can. Earlier, we used to design websites with CSS, HTML, and others. Let's say goodbye to those old days now. WordPress has made it easier for us now. It offers an extensive library of responsive and blazing fast themes.
You can browse from an array of themes and customize them according to your design needs. You don't need to have programming knowledge to design your website. In addition, if you know how to code, it will give you an edge over others. With the help of coding, you can add more robust features to your site that non-programmers can't.
WordPress has an intuitive dashboard to customize your favorite theme in less time. From the Customization dashboard, you can change the colors of your website from top to bottom in seconds. In addition, you can change the layout of your website.
Flexibility to Create Different Websites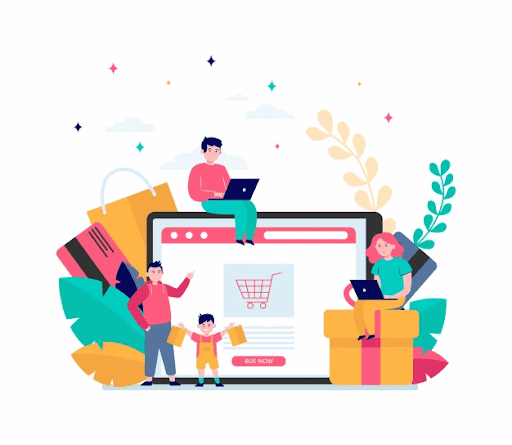 WordPress gives us the flexibility to create different types of websites. With this CMS, you can create personal websites, portfolio websites, businesses websites, and more.
The best thing is, you can build an eCommerce store for free with WooCommerce. WooCommerce is one of the best online eCommerce Content Management Systems to create an online store.
You can choose from different themes and plugins as per your website requirements. For instance, it has multiple themes for business websites if you want a business website, portfolio themes for portfolio websites, and more. You will find various themes for different purposes in one place.
Supports Search Engine Optimization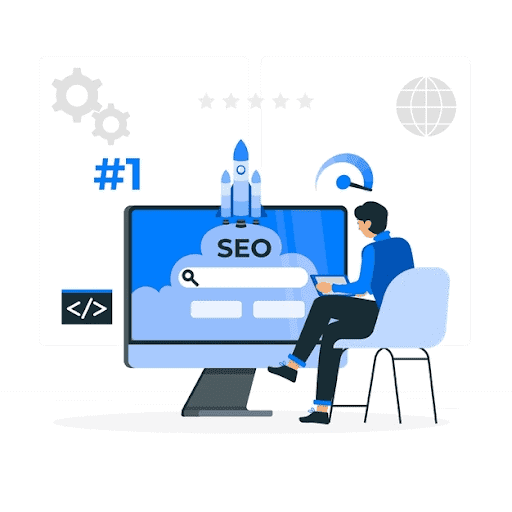 Search Engine Optimization plays a considerable role in bringing more visitors and increasing the sales and conversion of a website. With the help of SEO, you can grab higher positions on search engines like Bing, Google, Yahoo, etc.
Search Engine Optimization is one of the most crucial factors you should consider while choosing the perfect Content Management System. WordPress is optimized for search engines like Google, Bing, Yahoo, and others. It allows spiders to crawl our websites to rank on search engines.
Besides, it comes with some powerful SEO settings that play a significant role in getting higher rankings on Google. It has a variety of SEO plugins, including Yoast SEO, Rank Math, and more.
These plugins offer some advanced features such as creating sitemaps, breadcrumbs, etc. They also help in performing on-page SEO of our blog.
Fully Secured and Safe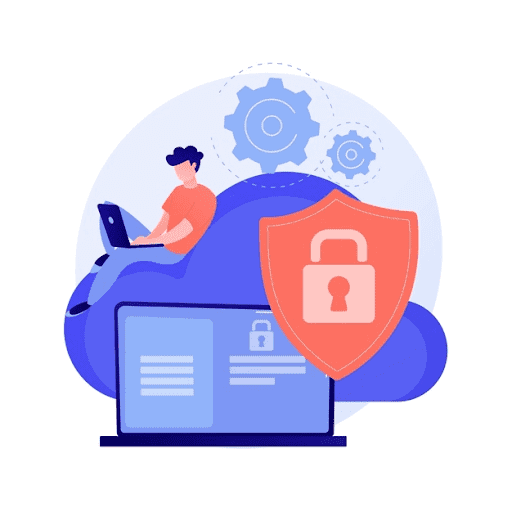 WordPress is one of the safest CMSs present out there. They have a team of 50+ experts who contribute wholeheartedly to make the platform secure for users. It also includes a group of security researchers who look for vulnerabilities in the system and fix them as soon as possible.
Their team aims to push regular updates to introduce new features in the themes and plugins. These updates also ensure to keep our websites protected from viruses and malware.
WordPress provides security plugins like WordFence, iThemes Security, and more to add an extra layer of security. These plugins keep your website safe from unauthorized users and malware.
Media Compatible and User-Friendly CMS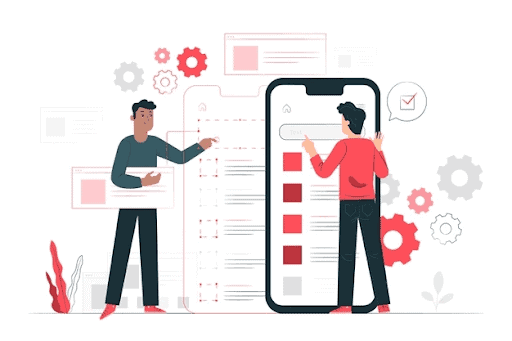 WordPress has an easy-to-use dashboard that requires zero training at all. It is built for those who don't have zero programming knowledge. Anyone can use WordPress without any specialized training.
It offers a wide range of extensions and themes to add new functionality to our sites. In addition, WordPress themes are compatible with all electronic devices, such as smartphones, laptops, and tablets. It is also known for its media compatibility. It supports multiple media file types such as video files, audio files, documents, i.e., PDF, Xslx, etc., and photos.
It comes with built-in integration with popular social media platforms like Google+ LinkedIn, Facebook, Twitter to share the content with your community. You can embed posts from any of these social media sites on your sites in a few steps.
These are the eight powerful reasons to use WordPress as a beginner or non-coder.
Conclusion
It should be clear why WordPress is best for you or any beginner who is just starting. We have finally explored all the reasons to choose WordPress over any other platform.
These are the reasons why it is gaining an edge over any content management system. Finally, we ended with the conclusion that WordPress is best for beginners and non-coders.
Now, you can also create a personal website with WordPress in a few easy steps. You can add multiple and advanced features with 1000s of plugins and themes.
These are the powerful reasons to use WordPress as a beginner and non-tech savvy person.
That's enough for this article. Keep an eye on 8 Powerful Reasons Why WordPress Is Best For Non-Coders for more stuff around WordPress.