4 things you need for email marketing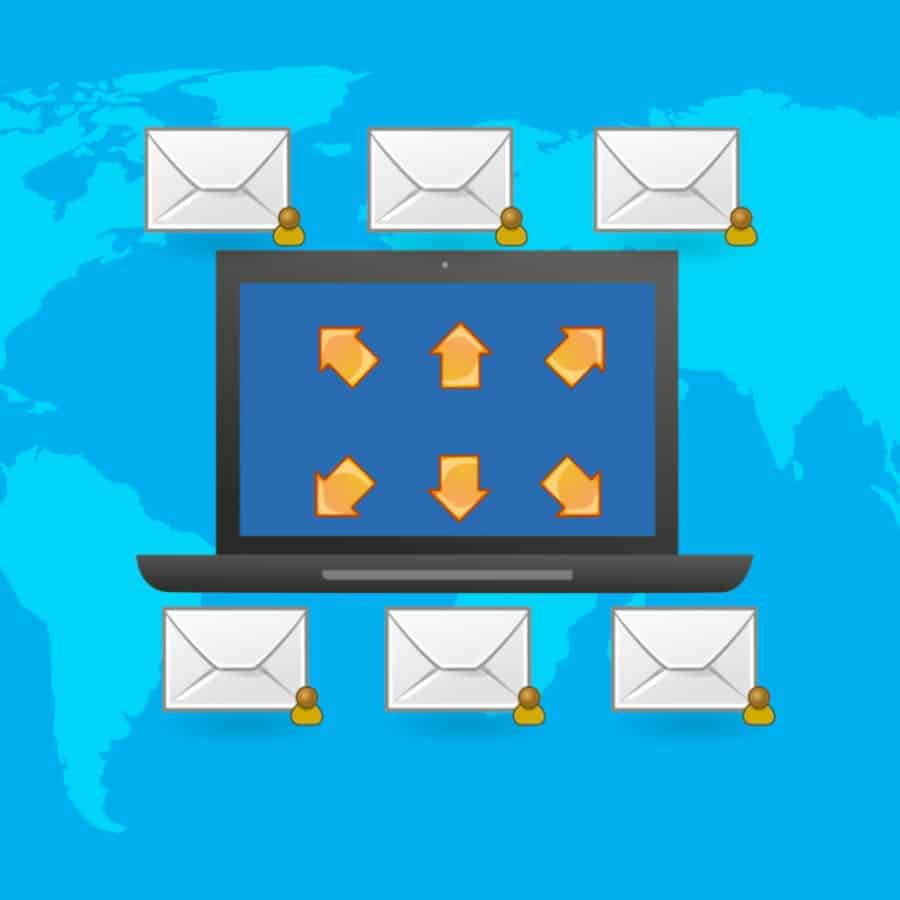 Email marketing sounds so very complicated and technical, right? It really isn't, and here's why. We have developed 4 things you need for email marketing to make it easier for you to build your own email marketing system.
Email marketing doesn't need to be as overwhelming as it sounds. Setting up an email newsletter is relatively easy.  It's even easier to fail to use it effectively. An email is an excellent tool for improving business relationships. It is a method of teaching, nurturing, and providing value to your target audience. The emails you send will cover subjects that are relevant to your target audience. They may be about a particular issue that your target audience is experiencing. Perhaps it is educational and will assist them in moving the needle in their company or lives forward. 
Below are the four components you will need to get started in your email marketing journey.
An email marketing platform - MailerLite, ConvertKit, or ActiveCampaign are examples of email marketing platforms. Some platforms allow you to get started for free, while others charge a low monthly fee. Within minutes of signing up and going through the set-up process, you'll be able to start writing. Creating a new email, enter a topic, typing your content, and hitting "Send" or "Schedule" is all it takes to send an email. At Faith Web Designers, we also provide a platform for our current clients who host their websites on our servers. There is a minimal setup fee and a monthly fee for this service. Contact us today if you are interested.."

An audience - Your initial audience will be made up of your current customers. Most email marketing platforms will let you import customers who have purchased from you in the last two years. Before importing, double-check with the platform. Aside from that, you should have at least one opt-in on your website where people can enter your email list.

Your computer - Everything you'll need to write your email, it's either a desktop or a laptop machine. It's the same as when you respond to a prospective customer's email or send one to your energy supplier with an electronic shaking fist. As long as you can type your idea into the computer, you're good to go.

Your brain / an idea - The magical ingredient, and the most important. You need an idea. What do you want to communicate to your audience? Sit down and jot down everything that comes to mind. Don't be concerned if it seems terrible at first; refinement will come later. Don't be paralyzed by the pursuit of excellence. Keep in mind that people enjoy hearing stories. Use stories from your own or your customers' perspectives to communicate with and create a stronger relationship with your readers.
To get started, simply open your email marketing software and compose an email. If you have a website hosted with us, we can set up our email platform for a minimal setup and monthly fee.
One of the most important ways to nurture your subscribers is to send them emails. Use it to add value, make an impression, and keep top of mind.