5 Reasons You Need a Website Management Plan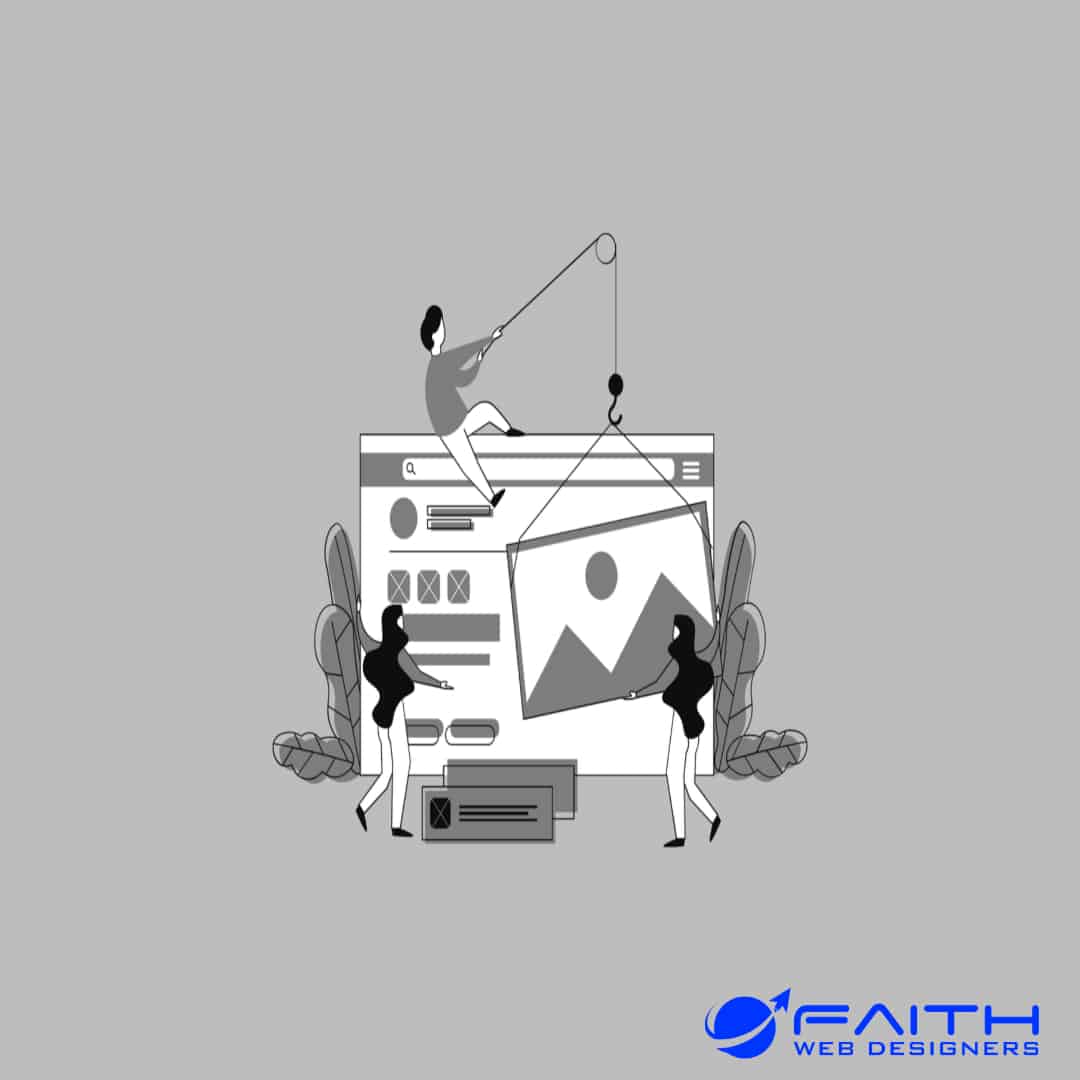 Your business website is easily as important as your organization's physical location in today's digital age. That's without mentioning that the journey to build the website of your dreams may have been a long one, with constant tweaks to make sure it's exactly how you want it. We will discuss 5 Reasons You Need a Website Management Plan and how it will assist your business.
Furthermore, websites are valuable assets. For businesses, they are often the most prominent sales tool. And in the case of e-commerce stores, without a website, there is no business. If you built a home, you wouldn't let it fall into a state of disrepair, so why would you take the same attitude to one of your business's greatest assets?
The answer is, of course, that you shouldn't. And yet, so many business owners still need convincing that their websites are not worthy of continued maintenance.
With that in mind, I've put together five of the most common questions my clients ask me when enquiring about a website management plan. By the end of the article, you'll understand what management plans involve, why they are so vital, and how you get set up with one from Faith Web Designers.
1. Why Are Website Management Plans So Important?
Perhaps the most important thing to note is that websites are no longer "set and forget" and haven't been for quite some time. Domains need renewing at least annually, websites require hosting to remain "live," and most sites need constant updates and optimizations to ensure they perform as they should.
Those are just the highlights. There are dozens of items that need to be taken care of daily. For example, website backups are crucial in defending your site from a damaging outage or a hacking attack.
What happens if you poured years into a website, filed it with thousands of words of content, and found yourself having to rebuild it because your hosting provider only took annual backups of your site? (At Faith Web Designers, we provide monthly backups with our management plans, if you require additional backups, please contact us.) You need someone in charge of making sure you have all of your bases covered 24/7. The consequences of not doing so are just too significant.
2. My Website Isn't that Big or Complicated? Do I Still Need a Management Plan?
This is a perfectly reasonable question. Your website may not be the most extensive or most complicated in your industry, but that doesn't make it any less critical to your business or organization.
You still have to protect it from security threats, you still need it to be running when your customers need to find it, and you still need to perform updates to ensure that your website functions as it should. While you might think that the size or complexity of your site matters when it comes to management, the truth is that it doesn't.
3. Can't I Just Run the Updates Myself?
Nothing is stopping you from carrying out the updates yourself. However, this isn't ideal for several reasons. Firstly, that is a time commitment that you could probably do without on top of trying to run your own business.
Secondly, it's something you have to remember to do in the first place. If you don't log in to your WordPress dashboard very often, are you going to remember that you need to update some of your essential plugins? If you don't, you could leave your site open to a back-door entry to a malicious attacker.
Finally, it's easy to click a few buttons to update a few plugins. But testing to see how they affect the functionality of your website (and then subsequently fixing any issues) requires specialized website skills even the most tech-savvy of business owners might not possess.
For example, WordPress plugin updates go wrong all the time, so you need someone on hand who knows what they are doing to restore your website to how it was before and work through the issues related to the plugin.
4. It Doesn't Seem That Complicated, So What's Included in a Management Plan?
As mentioned, our website management plans take the stress out of keeping your website live and functioning as it should. They're super flexible, too, allowing you to decide which plan meets your needs.
The bulk of our website management activities are focused on performing updates and testing new versions of plugins before they go live on your website.
We use a staging area (a clone of your website) to test out updates and plugins before installing to make sure that they aren't going to impact your site negatively. We then fix any issues we have spotted and performed the updates as and when they are necessary.
You can then choose to add as much time as you need to dedicate to performance optimization, website design tweaks, and security updates. We have a wide range of packages that suit businesses and organizations at all stages of their development cycle.
5. Doesn't My Hosting Company Do That?
Yes, website hosting companies indeed offer website management plans. But while they may have the same name, they are not the same service. Most of the time, they are sold as an add-on that should be included as standard in a hosting package, such as taking backups and carrying out automatic system updates.
However, having a dedicated website designer who physically takes the time to go over your site, look for weaknesses, test plugins, protect against threats, and make aesthetic changes as and when you need them is far more beneficial for you and your business.
You need someone you can trust to watch over your site and keep its best interests at heart, rather than paying a large-scale hosting provider to execute automated actions.
Choose Faith Web Designers for All of Your Website Development Needs
Here at Faith Web Designers, we have a broad spectrum of website management plans for you to choose from. No matter the size of your organization or website, if your website is vital to you, you need to have experts to look after it.
Our team ensures that your website is always up to date. We thoroughly test any critical updates before implementing them to ensure they aren't going to derail the functionality of your site.
So if you want to free up more time to work on your business and spend less time maintaining your site, don't hesitate to contact me (Carlos) today to discuss your website needs.