What Does it Take to Succeed in eCommerce in 2021?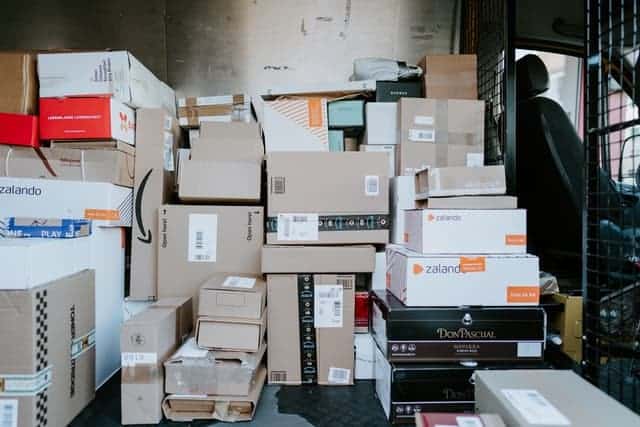 What Does it Take to Succeed in eCommerce in 2021? You ask, this article will walk you through the concepts needed to answer this question. eCommerce isn't going anywhere. eCommerce sales skyrocketed to an all-time high during the 2020 pandemic, with nearly 150 million people shopping online for the first time, according to Shopify's Future of Ecommerce report. While the growth rate should slow as the economy rebounds, e-commerce's share of global retail sales is expected to rise.
This meteoric growth represents a significant opportunity for entrepreneurs. However, building a successful eCommerce brand is far from easy in today's competitive landscape. Not only are countless brands competing for a slice of the eCommerce pie, but the dominance of eCommerce marketplaces and unbranded search makes it difficult for newcomers to make a name for themselves.
The Basics of Starting an Ecommerce Business
Before diving into customer acquisition costs, conversion rates, and other eCommerce metrics, budding entrepreneurs need to turn their eCommerce idea into a legitimate businesses.
The Key Elements of a Successful eCommerce Store
With these steps out of the way, you're ready to build your eCommerce business. But where do you start?
How to Build a Profitable eCommerce Brand
Now you know how to meet consumer expectations. However, to last in the crowded eCommerce market, your brand needs to stand out.
Ecommerce is a great place to break into entrepreneurship, but operating a successful eCommerce business is harder than it looks. Online shoppers have their pick of competitors, and it takes more than a good product or a low price to earn their loyalty. To last in this competitive field, entrepreneurs need to think beyond the online store and build an eCommerce brand.
Need help designing an eCommerce store that reflects your brand? Contact Faith Web Designers to learn about Startup Ecommerce Packages. With custom design, complete integration, and prices starting as low as $1,324, it's the perfect solution to your growing eCommerce business's needs.